Associated Turf for superior turf solutions
Growers of quality turf including Matilda Soft Leaf Buffalo
We're Open for Business & Delivering Quality Turf Sydney wide
Associated Turf Supplies Sydney – Quality Instant Turf Grass Suppliers
Associated Turf – Superior lawn and turf suppliers, delivered farm fresh
Associated Turf Supplies, located in Sydney's North West on the Hawkesbury River is a leading turf farm growing quality lawn and turf supplies for the Sydney Metropolitan area. For over 40 years Associated Turf have provided spectacular lawn solutions to home owners and commercial sites throughout the Sydney metro area including the Central Coast and interstate.
Our turf is widely used in all areas including the home front and backyards to larger areas including ovals and commercial sites where Associated Turf is a preferred supplier to many councils and large landscape contractors.
The turf farm is located on the rich soils of Cornwallis Flats where our turf has won many awards from the Turf Growers Association which Associated Turf Supplies are members of (T.G.A #002).
All of our trucks are fitted with forklifts enabling ease of delivery. We accept payment by credit card, COD or accounts can be created upon credit approval.
Please contact our staff at Associated Turf Supplies in Sydney to help with all of your enquiries and finding the best variety of turf for your new lawn from our award-winning turf farm.
Our turf farm has the latest equipment for harvesting farm fresh turf ensuring it is delivered in its natural premium condition. Cut perfectly each time, this makes laying the grass so much easier as all of the joins line up squarely providing a professional finish.
For larger projects talk to us about our Maxi-Turf laying service.
Lush lawns…. No problems…. Superior turf solutions….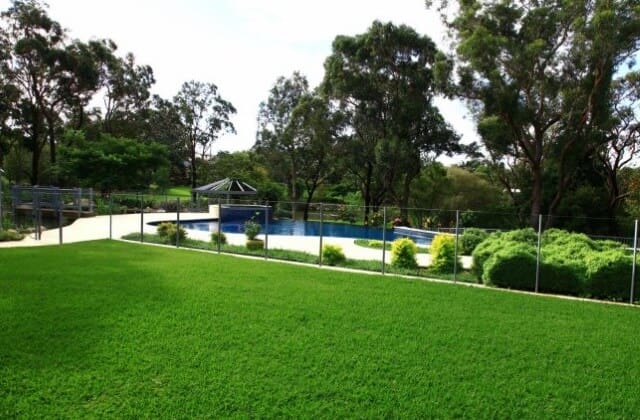 Australian Bred and designed to suit our harsh weather conditions including summer heat and winter frosts. Matilda has a rich green colour and is an evergreen soft leaf buffalo grass. Talk to Associated Turf Supplies about Matilda Turf today.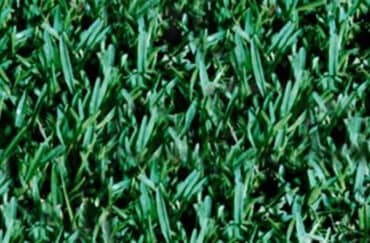 Shademaster is a soft broad leaf buffalo grass and is 85% shade tolerant whilst thriving in full sun. It has a nice dark bottle green colour that is thick and spongy making it a great all rounder, particularly kind to children.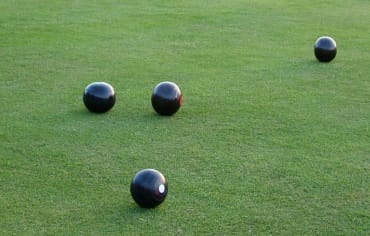 Greenlees Park couch grass has a deeper green than other couches and is ideal for bowling greens, golf courses, front and back yards. This turf will go brown if in frosty areas but has excellent heat tolerance and general wear.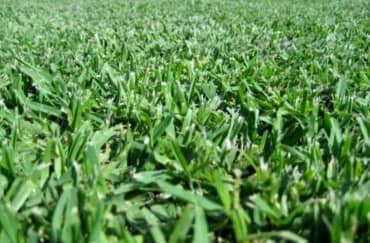 Kikuyu is fast growing, hardy and likes good drainage. Will usually grow in any soil and needs full sun for best presentation. Very strong grass but is still quite soft to sit on and very economical for replacement if turf wears out.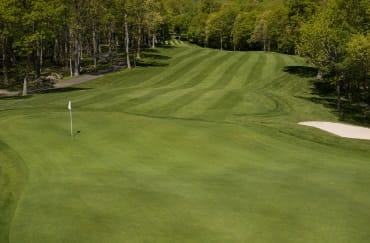 Wintergreen Couch Grass is a top of the range couch. It is very slow growing turf with very fine blade and a good deep green colour which compliments garden beds and rockeries because of it's thick mat and fine blade.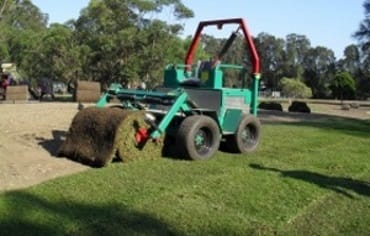 We offer a great maxi turf laying service. Maxi rolls are used for open areas with easy access e.g parks, sport ovals, golf courses, acreage etc. The maxi laying machine leaves a neater finish with less joins which helps the turf to establish quicker.
Associated Turf Supplies Sydney – Quality lawn and turf suppliers….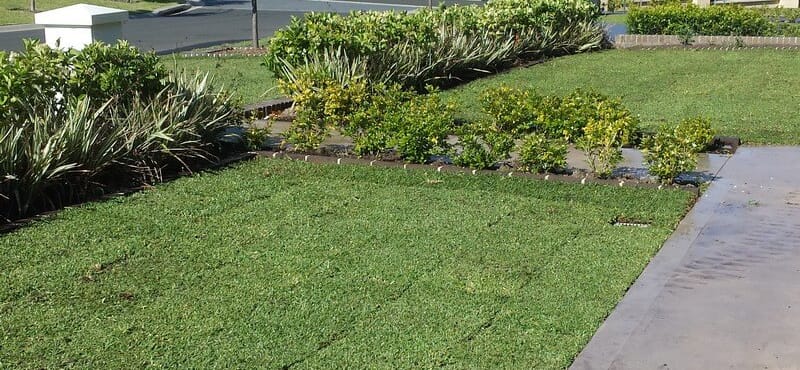 A well-maintained lawn not only enhances your home's scenic beauty but also provides a refreshing experience for the family. For many people managing a lawn can be quite intimidating as they think it requires immense energy and time. Surprisingly there are multiple handy hints that will help your lawn thrive. However, to achieve the best looking lawn in the street will require some extra effort.
Proper site preparation
An exquisite lawn had undoubtedly near perfect preparation which helped it grow flawlessly and blossom into a complete beauty. Removing weeds physically and spraying them is essential. Turfs provide great weed protection however weed is part of the natural plantation process and therefore needs to be catered for ongoing. Check that the soil depth is at least 100mm – 150mm so your root system establishes properly. To enhance the drought tolerance and moisture retention of your lawn, use quality soil that is a mixture of sand and soil.
Irrigation System
Most people tend to ignore the installation of a proper irrigation system as they presume they'll look after it themselves. Initially, people tend to be motivated however after certain period, you'll get lazy with this chore and your lawn will suffer. Therefore pay extra to install an automated system if you wish to enjoy the lavishness of your lawn long term. Adequate water inputs are crucial for survival of any plant even if you are using a turf.
Choosing the right variety of grass
Turf varieties popularity differs according to the location and climatic conditions of the place. Therefore it is important to have through knowledge about the environmental factors of your hometown and scout for a grass most proven for it. Some turfs offer shade tolerance and are quite popular for home usage. Different turfs are designed for different types of locations such as public parks, sports fields etc. so it depends upon your own choice.
Frequent Mowing and Watering
Frequent mowing is essential as it suppresses the lawn's upright growth and trains it to have uniform density and grow laterally. Another misconception most people face is that they water their lawns too much in hopes to fulfilling its nutrients requirements. Train your lawn to require less water and adjust according to the different seasons. Soil depth, soil type, tears on the lawn surface and seasonal conditions are some factors that influence the water requirement. Water your lawn for longer periods through the irrigation system depending upon the pressure of your irrigation system.
Fertilisation
It's imperative to apply fertilisers onto your lawn in autumn for its effective and timely growth. With a dense lawn, one is safe from weed invasion and could potentially survive the winter season easily.
To maintain a lawn that will impress your neighbors, it's important to follow these basic techniques and apply them regularly. For extended information on the various turf choices and exclusive advice just for your lawn, Associated Turf is the place to be. We ensure that our clients are knowledgeable enough to make the right choices without compromising on their budgets.
Associated Turf Supplies – Home & Commercial Turf Solutions
The turf varieties grown by Associated Turf Supplies Sydney have been selected for their suitability to the climate.  Matilda Soft Leaf Buffalo is one such variety that thrives in the Sydney climate and with care throughout the year will ensure that your lawn remains weed free and soft to walk and play on.
Soft leaf buffalo varieties have come a long way from a few years ago, the leaf is now much softer, the thatch is less, it is more disease resistant, best of all Matilda is hard wearing, shade resistant and pet friendly.
Matilda Turf keeps it's colour all year round and is extremely drought tolerant, in saying that it is a living plant so does require watering. We recommend that your lawn is fertilised 3-4 times a year also to keep it strong and healthy.
If your looking for turf for a new lawn, look no further than Matilda Soft Leaf Buffalo, a premium quality turf variety made for the Sydney climate.
Associated Turf Supplies Sydney has been a preferred supplier for landscape gardeners, builders, councils and alike with quality turf for over 40 years.
All of our turf comes direct from our farm located on the Cornwallis Flats on the rich soils on the Hawkesbury River. From soft leaf buffalo varieties through to couch grasses our turf is harvested when you place an order and delivered. We take pride in our customer service and strive to meet all requests.
We offer a maxi turf laying service also for large jobs that makes turf laying… easy! The turf rolls are larger meaning less joints and quicker establishment. Ideal for ovals, large communal areas or anywhere that large scale turfing is needed.
To find out more talk to us today on how Associated Turf can help with your next project.