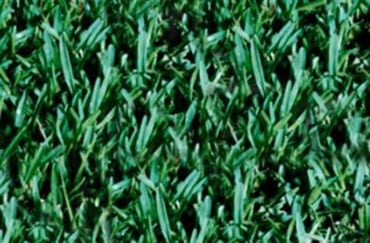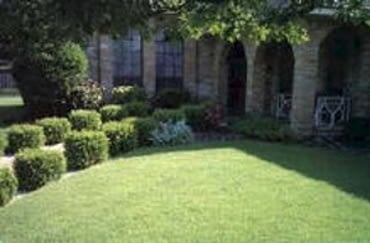 Soft broad leaf
85% shade tolerant
Thrives in full sun
Nice dark / bottle green in colour
Less susceptible to fungus
Medium growth rate
Thick, spongy turf makes it a great all rounder, particularly kind to children
Shademaster is the answer when trying to grow lawn in shaded areas. Because it has a wide leaf blade and hardy growth habit, Shademaster will persist in difficult growing conditions. Shademaster will compete with surrounding vegetation for available nutrients and moisture and will also grow well in full sun.
During winter and the colder months it develops purple tips which are temperature and not frost related.  Not suitable in humid areas. Ideal for shaded lawns Deep root system. Wide leaf blade Green all year round Low maintenance lawn
Turf Overview
| | | | | |
| --- | --- | --- | --- | --- |
| | | | | Disease Resistance |
| | | | | Wearability |
| | | | | Frost Resistance |
| | | | | Shade Tolerance |