Riverstone – Quality Turf Supplies
Associated Turf – The Most Trusted Name in Turf Supplies!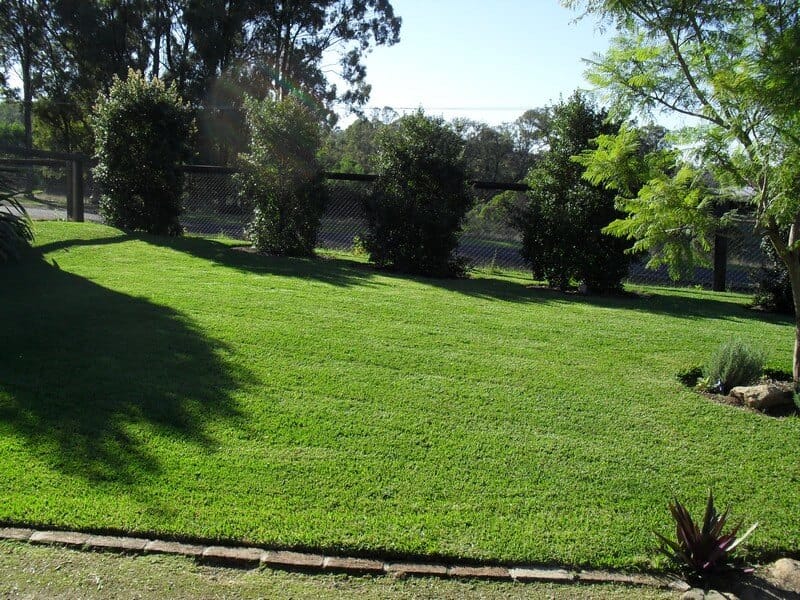 Welcome to the world of beautiful landscapes and lush green gardens! The moment has come when it turns your desire into reality and creates a garden full of harmony and perfection – the garden of your dream. For this, Associated Turf delivers high-quality turf supplies with fast delivery to Riverstone.
We offer affordable prices, guarantee of turf quality, as well as delivery and laying services. With Associated Turf, we can help to provide your ideal lawn.
What Do We Provide?
At Associated Turf, you can shop for a variety of Turf supplies. We understand that every place and project is different therefore, different types of turf can be used to get the best results. So, if you are looking for Turf Supplies in Riverstone, contact Associated Turf.

Turf solutions covered by Associated Turf:
Types of Turf you can order at Associated Turf include:
Why Choose Associated Turf?
There are many reasons why you should choose us if you are looking for high-quality Turf Supplies in Riverstone including:
Premium Quality Turf
All our turf is cultivated on rich soil, cut on the day of delivery & delivered. This ensures that you receive the turf in perfect condition and farm fresh.
Excellent Delivery
With Associated Turf, you will be able to enjoy the joy of fast delivery. With the best delivery team, we make sure that you receive your Turf Supplies in Riverstone on time. 
Our Name
With a history of 40 years in the Turf business, we have managed to gain the trust of many customers who remain ongoing customers today. Our name is recognised as one of the most trusted in Turf Suppliers to Riverstone.
Full Service
Our team specialises in providing an end to end service. From choosing the best turf, delivering the supplies to you on time and installation services. So, with us, you don't have to worry at all.
So, what are you waiting for?